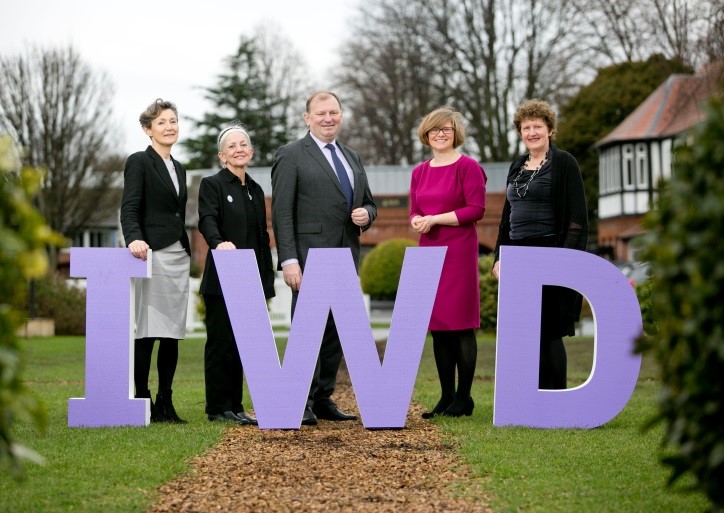 WHO WE ARE
Established in 2001 to improve the mental health of women throughout the world, the International Association for Women's Mental Health is a Not for Profit, Non-Governmental Organization.
IAWMH is designated by the US Internal Revenue Service as a 501(c)3 non-profit organization. The association files financial reports with the IRS according to the law.
Please be warned – IAWMH presents the World Congress on Women's Mental Health, biennially and no other meetings or congresses are "official" IAWMH events.  When IAWMH is a cooperating organization it will be listed on our Upcoming Events page.
The Conference on Gender and Violence in Chicago and Senegal is a SCAM and is not affiliated with IAWMH.